Rebel Bound
After a nuclear disaster drives a select few to shelters underground, those left topside rebel.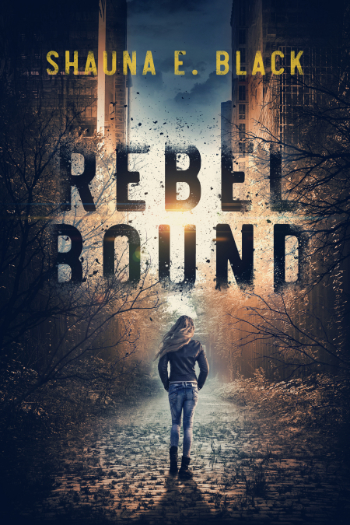 $15.00 (paperback)
eBook:
$0.99
Audiobook:
$19.95
It's been 11 years since a nuclear disaster drove much of the population underground, leaving Caelin and her younger sister Mardy topside. When a handsome stranger named Jate saves Caelin's life, he brings the sisters to rebel turf where plans are being hatched to conquer the Undercity. The rebels preach good life for the masses, and it seems Caelin and Mardy have found a safe haven at last.
But as Caelin is drawn deeper into the rebel's inner circle, Jate seems more determined to push her away. When Caelin discovers the harsh price of loyalty, the rebel's dream becomes a nightmare that sends Mardy on a dangerous mission to the Undercity. Caelin must determine who to trust before Mardy and the entire population of the Undercity are wiped out.
Finalist in the 2017 Wishing Shelf and DaVinci Eye Awards, IndieBrag Honoree, and winner of the 2018 LUW Diamond Quill Best Book of the Year!
More info →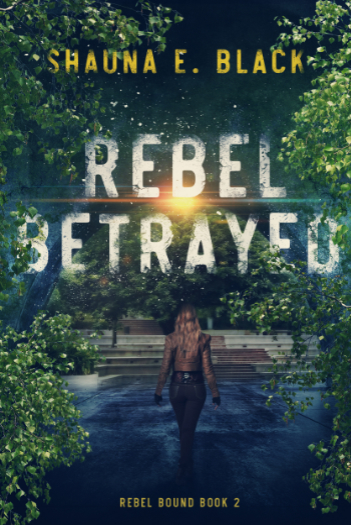 15.00 (paperback)
eBook:
$4.99
Everything should be perfect in the Undercity, where Caelin and her younger sister Mardy are safe from the radiation topside. But safety feels more like prison. The Undercitizens aren't exactly welcoming, and Lucio and his Impartialists continue to pound the city's barrier, more scavs flocking to their army every day. Then Mardy goes behind Caelin's back to accept a government assignment to spy on the Impartialists. In spite of the danger, Caelin goes after her.
Once more in the camp of the man who killed her best friend, Caelin must convince Lucio of a loyalty she's renounced in order to bring Mardy home. It doesn't help that Lucio suspects Caelin still has feelings for Jate, the special forces officer who betrayed him, or that Lucio's suspicions are right.
As her cover story unravels, Caelin discovers Lucio's true plan for taking over the Undercity. Her desperate attempt to protect Mardy backfires, and Jate is caught in the storm of Lucio's revenge. Caelin can't rescue the man she loves without abandoning Mardy to the Impartialists. How will she live with herself if she makes the wrong choice?
More info →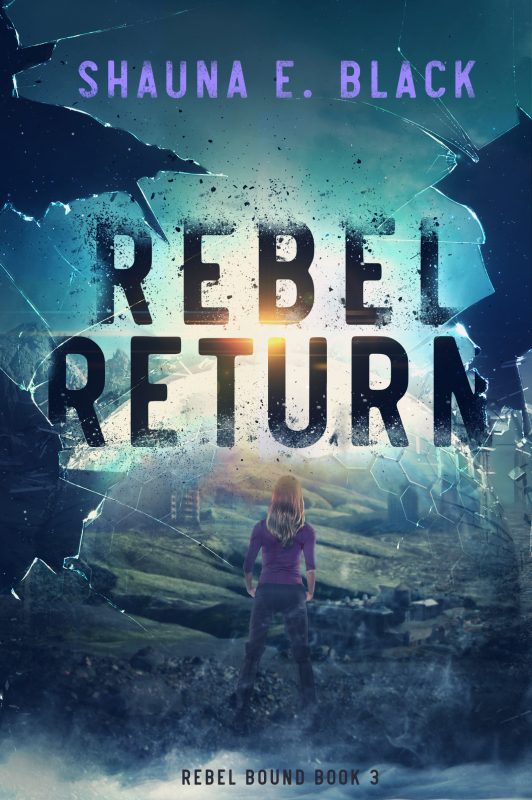 15.00 (paperback)
eBook:
$4.99
When their only transportation to the science base at Langley gets stolen, Caelin and her friends are left stranded in the decaying city of Richmond. Caelin's dreams of finding her mother and reuniting her family are scattered like the pieces of her sister's mosaics.
Although she regrets abandoning Mardy in D.C., Caelin is determined to reach Langley. But now they must travel on foot, facing the dangers of a countryside teeming with radiation and the relentless pursuit of Lucio and the Impartialists.
Their relief in reaching the safety of Langley's protective barrier is short lived when Lucio cracks Langley's defenses, bent on destroying the device that will restore Earth's ozone layer. Mardy is the only one who could stop Lucio. But will she? Caelin has to trust her sister to make the right choice this time.
More info →