ADOPT REBEL BOUND IN YOUR CLASSROOM
Bulk discounts available. Purchase orders accepted.
Discover why critics love Rebel Bound!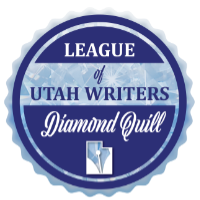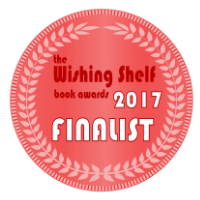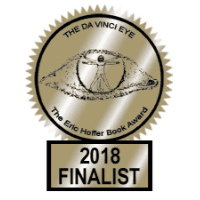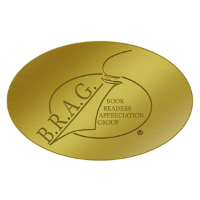 Powerful themes, tangible characters, skilled literary device.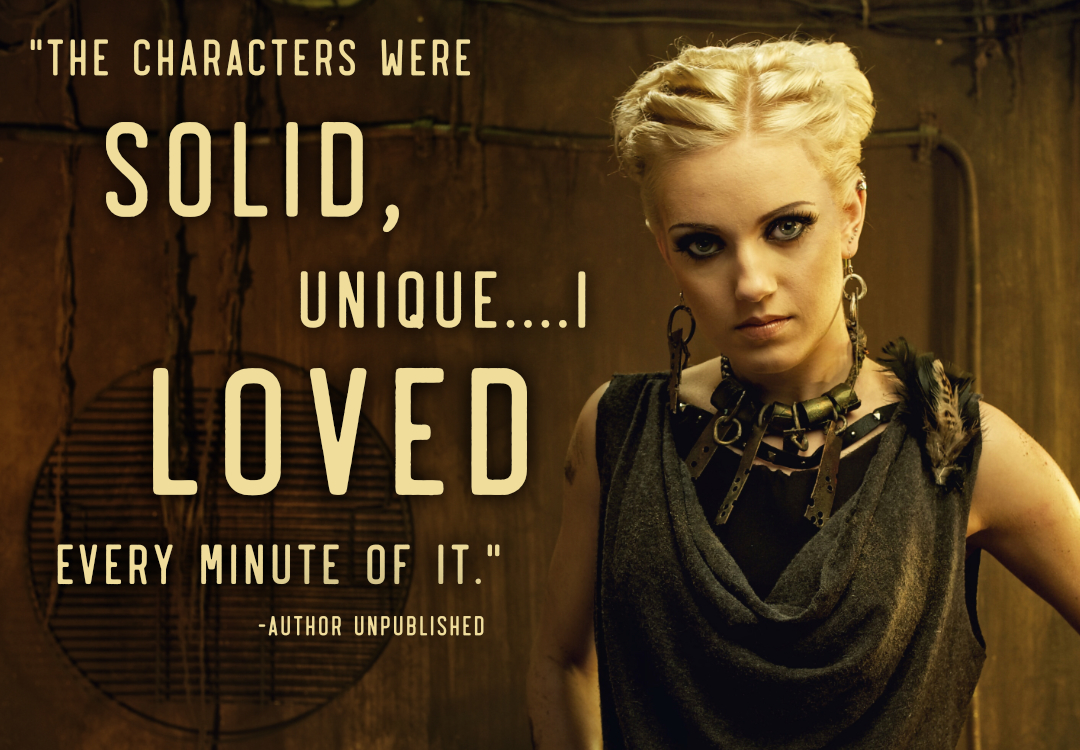 Your classroom will come alive with deliberation as students examine Rebel Bound's compelling themes, like the consequences of nuclear weapons, coping with natural disaster, and avoiding gang mentality.
A roadmap for dealing with challenges.
In the wake of current world events, youth need examples of characters who not only overcome crippling challenges, but triumph.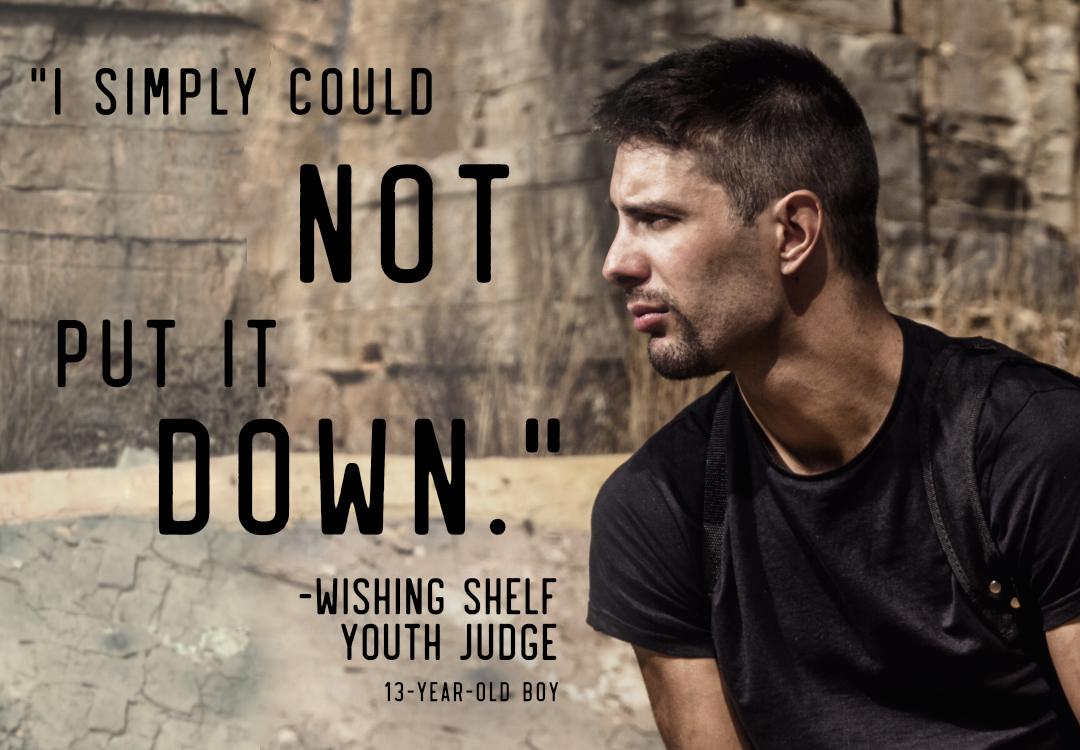 This is no dusty tome students are loath to endure. Rebel Bound is rife with enthralling characters and a gripping plot that will pull youth inexorably from page one all the way through to the end.
ORDER YOUR FREE PREVIEW COPY NOW!
"Shauna has written something that is easily tailored into a classroom and will keep young readers engaged from front to back. Rebel Bound is a smooth hidden gem that has a flawless plot and storyline–you will be wanting more and more!"
–Kyle Palmer, 7th Grade Language Arts Teacher
"Rebel Bound is full of suspense and adventure. The story-line is well written; it has a lot of plot twists which makes for a fun read, especially for young adults."
–The Book Nook Blog
"This book worked well on many levels, from the dystopian setting to the range of interesting characters."
–15-Year-Old Girl
"The relationship between the two sisters was really good. It made the story personal at a deeper level than many dystopian novels for YA."
–16-Year-Old Girl
"A fast-paced adventure. The dystopian world is really well-imagined."
–16-Year-Old Boy
"The author has a talent for world building and delivering well developed characters."
–Karen Reese
Official requests from authorized personnel only, please.